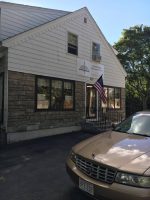 Short Description
Cornerstone Bible Baptist Church is a new Church Plant located in the heart of Worcester, Massachusetts, the second largest city in New England.
Physical Address
78 Waverly St., Worcester, Massachussetts 01604, United States of America
Worcester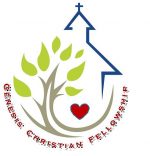 Short Description
An independent, Fundamental, Bible-based, Christ-centered, missions-minded church that exists for the glory of God and the making of disciples of the Lord Jesus Christ.
Physical Address
Gathering at Garwood Elementary School: 17506 N. Ramsey Road, Rathdrum, ID
Rathdrum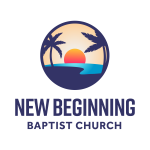 Short Description
We are a a Bible-believing Baptist church. We strongly believe in New Beginnings in and through Christ. We are a church that seeks to follow the Word of God in our faith and practice. We seek to honor God and bring glory to Him in all we do. We are conservative in our core beliefs. We also have a firm conviction that we serve the God of the second chance (Jonah 3:1).
Physical Address
Palm Coast, FL
Palm Coast, FL